Reading Time:
6
minutes
Every year we ask our writers what they are thankful for. Today we are happy to share the blessings we discovered this year and invite you to share your own in the comments below.
The Catholic University of America
"2020 gave me many challenges that produced even more blessings. Lockdowns gave me family time that I, as a college graduate, never thought I would have again. Digital office environments gave me amazing career opportunities. Zoom classes gave me flexible schedules that I dedicated to professional commitments and friends. Above all, 2020 gave me a renewed hope in the future of the Catholic Church. These 150 writers stand against the harsh winds of adversity that threaten to extinguish the light of the Church. We are ready to set the world on fire with a new generation of faith, and for that I am grateful." -Will Deatherage, Executive Director
"I am thankful for God's divine love for us as His children and His relationship as our Father. I'm thankful for the little ways that my family and friends have shown me Christ's face, especially in the trials that have come this year. I am also very grateful for the help of Our Blessed Mother and her joyful intercession for her children." -Mary Ryan, Executive Producer
"I'm thankful for how this year has taught me to focus on the blessings in my life, and for the friends and family who make each day special." -Ariel Hobbs, Director of Social Media
"I'm thankful for the ability to continue my education — even if in an online format — during this time. I've been especially blessed this semester to have very understanding professors and I'm very grateful for their kindness!" -Mary Boneno, Editor of Moral Theology
"I am thankful for all the blessings and gifts I have received from God. In particular, I am thankful for my family, especially being able to be with them during all the craziness of this year. I am also thankful for the gift of reason, and all of the great thinkers and writers who have been able to use it for God's glory. Finally, I am thankful for beauty, especially in nature." -John Eisenbacher
"I am thankful for God's favors thru Mary, Mediatrix of All Graces. I am an unworthy sinner, and God, in His unconditional love, touched me with the grace of repentance so many times. I am grateful for His abundant mercy and for the supernatural graces He bestows thru the Holy Sacraments and on the Holy Church." -Leo Pio
"I am thankful for God's grace in my conversion to the true faith, even when I cannot recognize it, and for the abundant gift of communities of faith that have helped me grow in faith, hope, and charity." -Aidan McIntosh
Franciscan University of Steubenville
"I'm thankful for the friends that Jesus has given me, to lift me up and keep me close to Him. I'm thankful that He has been there through these trying times, and for coming to me in the Blessed Sacrament." -Chris Centrella, Director of Editing
"Honestly, this semester has been the hardest yet for me. Yet in spite of all that, I've had some incredible friends and brothers that have stuck me and lifted me up daily. And of course, a loving and merciful Father that draws me closer to His Heart day by day. With all these blessings, it's very easy to be thankful." -Patrick Frazier, Facebook Manager
"This year I'm thankful to have been able to go back to college despite the coronavirus. I'm thankful for my amazing friends and the ways God has grown me this year." -AmyLynn Miller
"I am thankful for my friends and family and the gift of all of our health this year, especially my grandparents. I am thankful for all the big, but most especially all the little way God shows me He loves me everyday." -Valeria Barreto
Benedictine College
"This year, I'm especially thankful to spend time with my parents back home. God has given me a family I need to cherish all the more!" -John Tuttle
"I am thankful for the many graces and gifts God has bestowed on me, especially being able to attend Mass, and receive the sacraments in these dark times." -Joseph Tuttle
"I am thankful that God led me to the Latin Mass and closer to Him this year." -Mary Beauchamp
St. Louis University
"I'm thankful we managed to have a healthy semester, in person mass, and wonderful friends. I hope everyone has a great break, best of luck on finals, and happy thanksgiving!" Jonathan Stodola
.
University of Alabama
"I'm thankful for all of the free knowledge and resources available on the internet, especially as they help me grow in faith and understanding." -Patrick Murray
.
Mount St. Mary's University
"I am thankful that I have so many wonderful friends who give me unwavering support and remind me that I am loved." -Maria Elser, Manager
"I'm thankful for being home with my family for the holidays. I'm also thankful for all the friends I made at Franciscan and for being able to have classes in person this semester! I am also thankful for the Chosen tv series and it's amazing portrayal of the humanity of Jesus." -Sarah Richthammer
University of Rhode Island
"I'm thankful for the ability to recognize myself as a beloved son of God, flawed but not beyond repair. I'm thankful for the positive impact His holy Church has consistently made on the earth, and for being able to be a part of it." -Nick Jones, Manager
"I am grateful for a chance at eternal salvation with our Lord, and I'm grateful for all the people the Lord has provided me to get there!" John Mancini
University of Dallas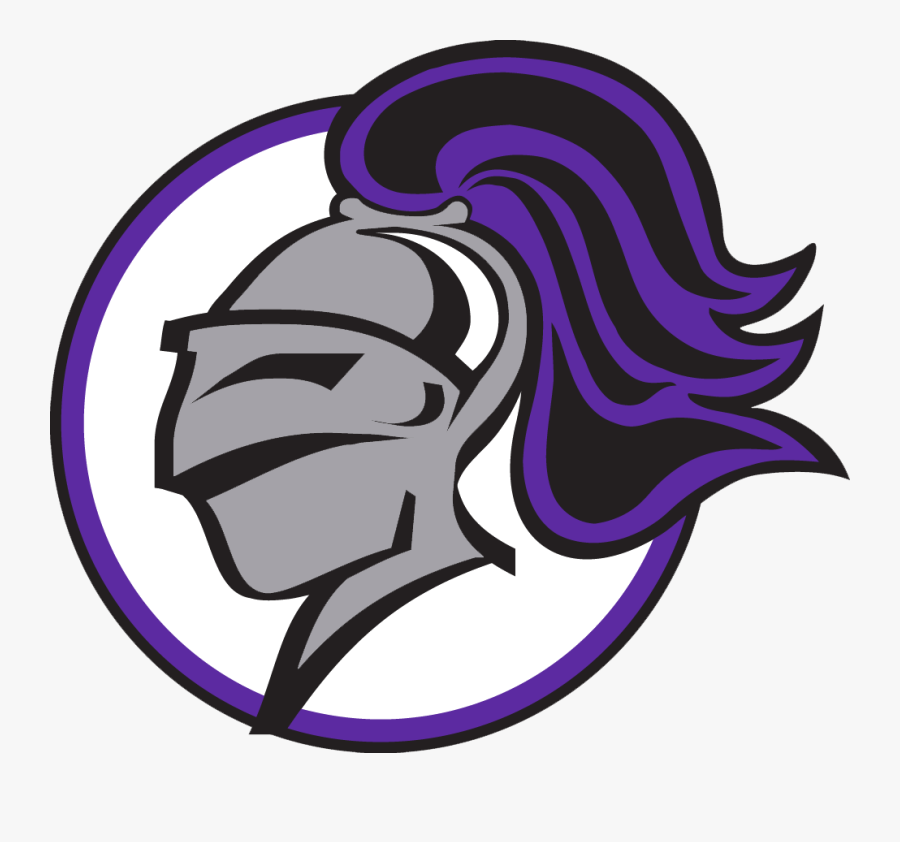 "We often get so focused on what we don't have, how we wish our lives or our country were, what we wish would happen in the world or to us, etc. – but what we don't often realize is that most of our day to day struggles are really, on the grand scale, rather minute. A lot of the hardship we have is on account of the opportunities we've been given, and because the standards we've chosen are ones worth struggling for. So, with that in mind, I'm thankful for the struggles, for the opportunities that have let us grow both in character and in love for our fellow humans with whom we share in these struggles of life." -Maureen Shumay, Manager
Holy Apostles College
"I am thankful for God and all that He does for me. He leads me besides quiet waters and restores my soul." -Jonathon Fessenden, Manager
"I'm thankful for my wife and son. My great joy in life is taking my son to mass. I give thanks to our Lord for all the blessings He's given my family." -Phillip Hadden
University of Texas at Austin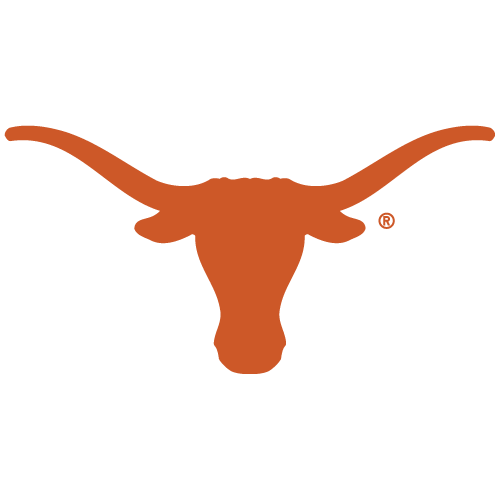 "I'm thankful for the strong community and spiritual nourishment that this year has brought." -Hannah Jordan, Manager
"I am thankful for the witness to the faith of my chaplain, family, and friends, as well as the ability to receive the Sacraments freely in Texas." -Samuel Ng, Twitter Manager
Other Schools
"This year, I am thankful for the grace of, even in and through the solitude of the pandemic, the grace of God in helping me to know myself better and work on myself." -Josh Mansfield
"I am thankful for my faith being my cornerstone that anchors me I struggle. I am thankful for the family and friends that surround me, whether near or far. I am thankful to have the life that I am living." -Kat Nguyen